Tile Installation and Stone Fabrication
BRB Ceramic Tile, Marble & Stone Inc. excels in the fabrication and installation of ceramic tile, marble and stone of premium quality. With a wealth of experience, we cater to commercial, general contractors and developers across the Greater New York and New Jersey area. Our ability to exceed customer expectations of quality, timeframes and budget is what sets us apart from the crowd. At BRB, we are all about providing professional craftsmanship to the industry without going over the odds. Whether you want to purchase quality ceramic tile, porcelain tile, marble, granite, or quartz, we deliver the best. Also, count on us to have these materials cut to your specification and installed to perfection.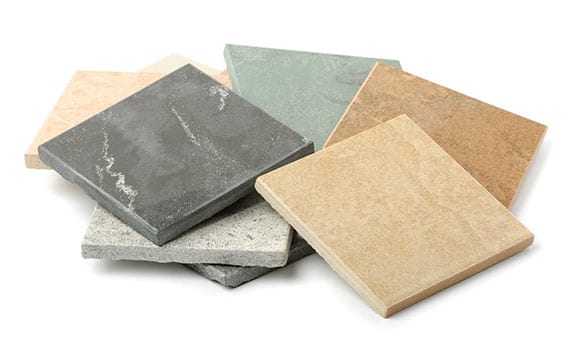 In a nutshell, BRB provides products that are heavy-duty and remain intact for years to come. This apart, an expansive stock, eye for detail, and dedication to work makes us the go-to experts for all your tile and marble needs.
Contact Us for a Free Consultation Today!