Skilled Craftsmen in Ceramic Tile and Stone
BRB Ceramic Tile, Marble & Stone Inc. was founded by Bill Lardieri in 1991 to serve the greater New York and New Jersey area with skilled and trained craftsmen in the ceramic tile, porcelain, marble, and stone industry. For us, quality is paramount and we are mission-driven to delivering it with consistency. We are members of GNY and NJ TCA, which further adds to our credibility and competence.
Carrying 18 years of industry experience and over 80 years of being in the field with our employees, we provide materials and services that suit your tastes and befit your requirements. We believe client partnerships need to be long-term hence, invest our time in building meaningful relationships with benevolence. Our clients are Fortune 500 – something we are most proud of.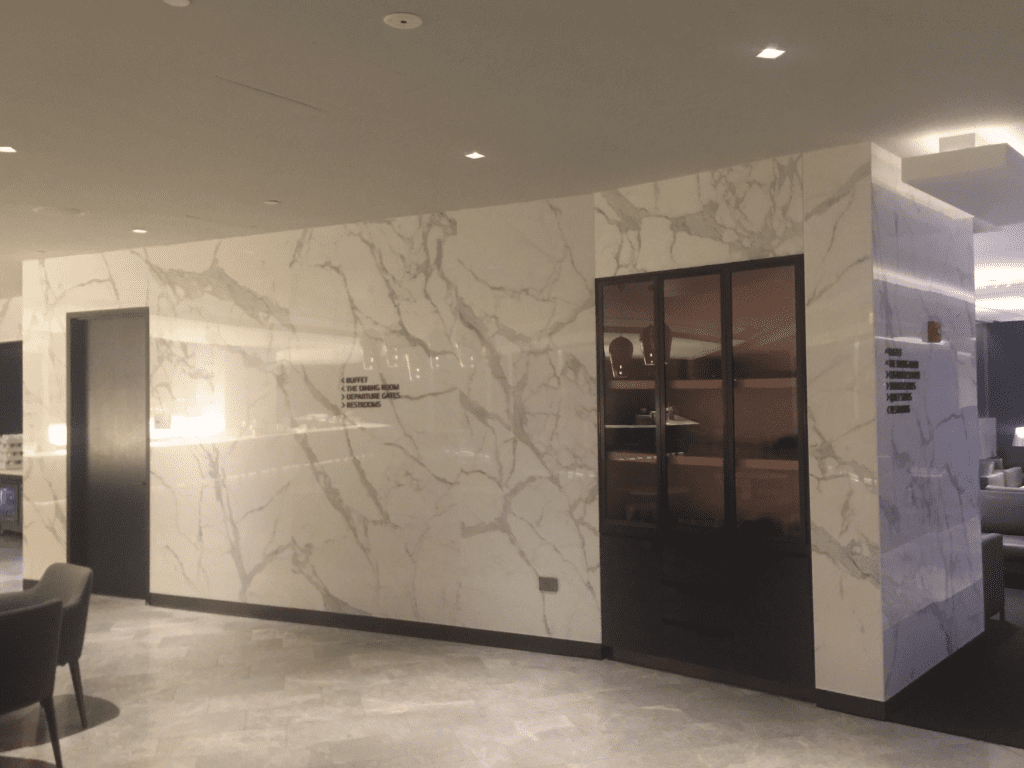 Edward J Connors President
Ed joined BRB in March of 2016. 10 years in the Tile and Stone industry and 20 previous years in the General Contractor, Developer and Construction Management field allows him to see all sides of the industry, which helps in the estimation and the management of projects. Reach him at [email protected].
Giovanni Zolofra Chief Estimator
Giovanni joined BRB in 2017. He spent 24 years as a tile mechanic before becoming an estimator in 2008. Giovanni's knowledge of products and materials along with the means and methods ensures that BRB keeps up with the highest of industry standards which is extremely important in today's rapidly changing market. Reach him at [email protected].
Teresa Connors Office Manager
Contact her at [email protected].
Bid Requests
Please send all bid requests or questions to [email protected]